Our family had an incredible Christmas break vacation to Florida! This year, we changed things up and spent more time at Cocoa Beach! We enjoyed the beach, the Kennedy Space Center, a rocket launch, fishing a John's Lake in Clermont, more beach time, fishing at Lake Davenport, and watching Purdue play in the Citrus Bowl in Orlando!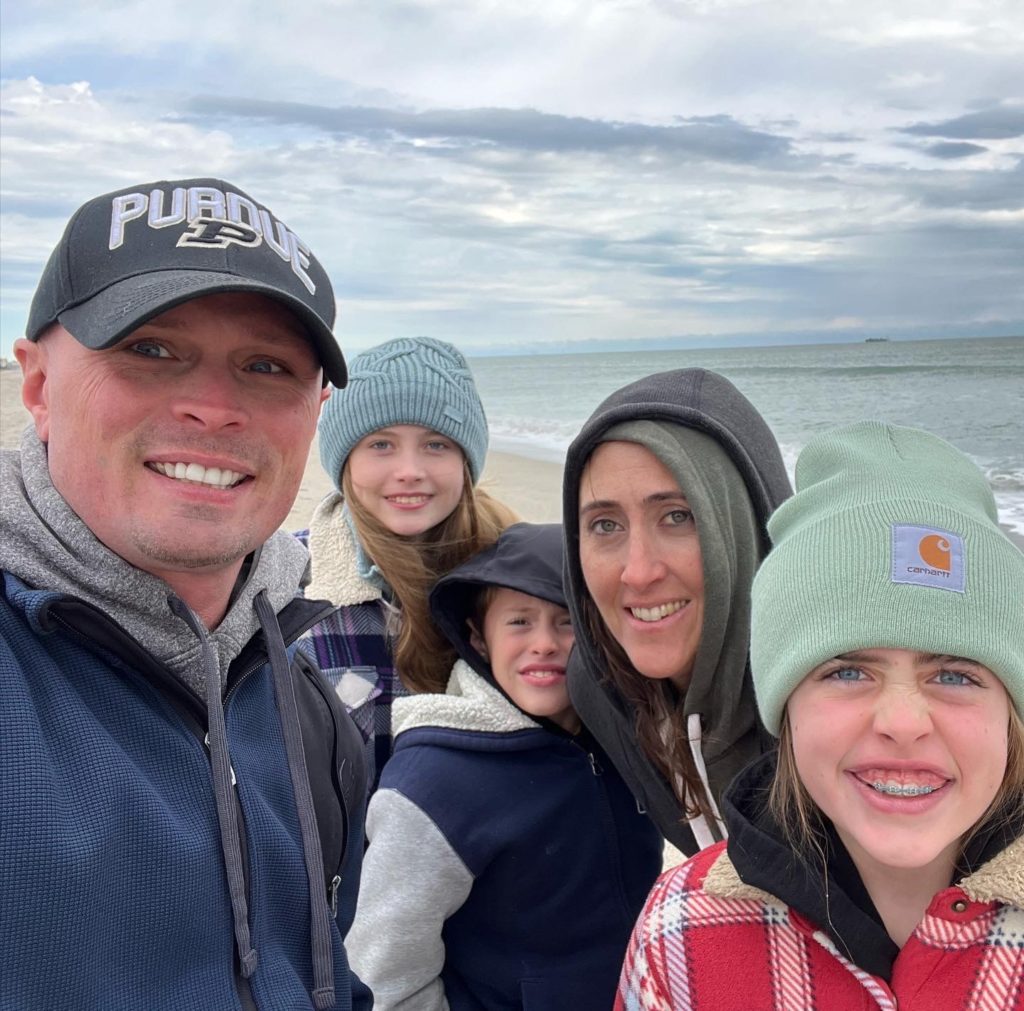 The first few days were really chilly, but it finally warmed up to enjoy the warmth and the sand at Cocoa Beach!
---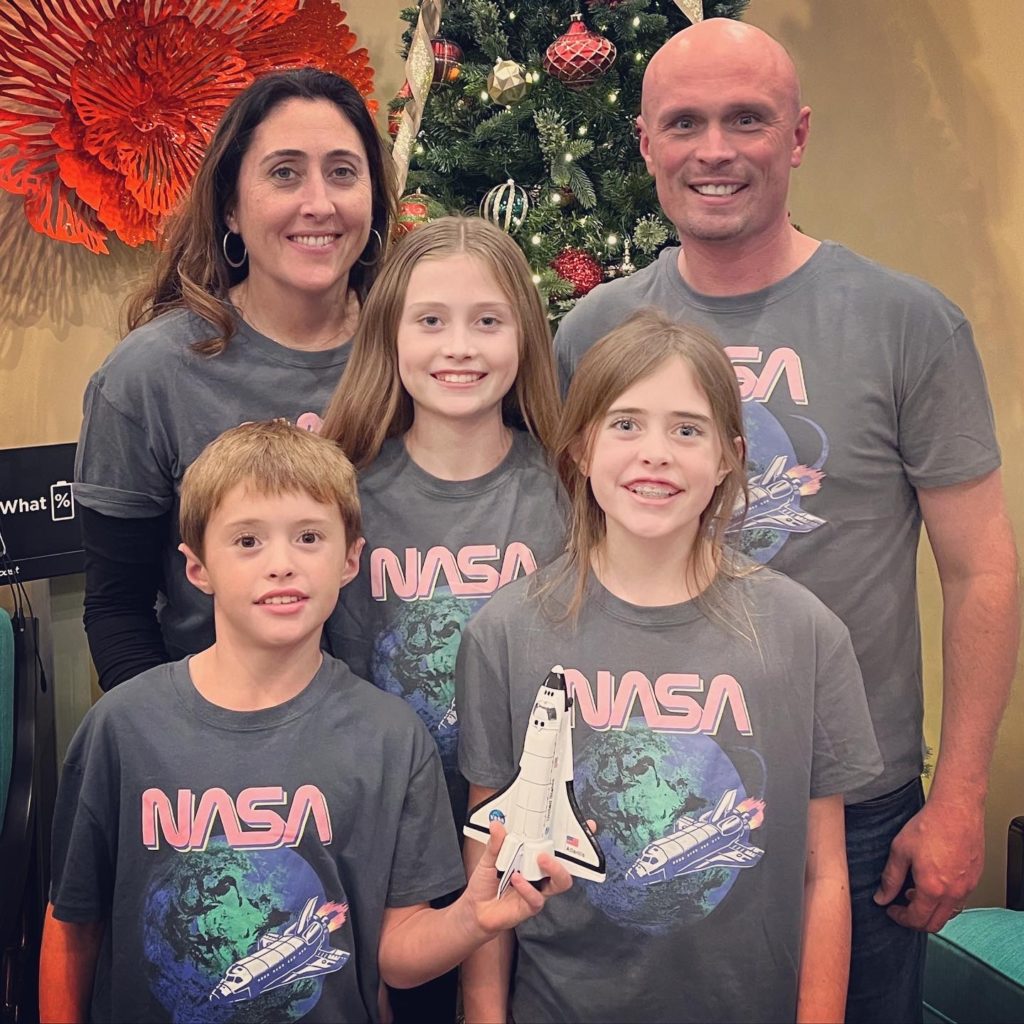 We thoroughly enjoyed a day at the Kennedy Space Center and then watching a SpaceX rocket launch early in the morning from Cocoa Beach!
---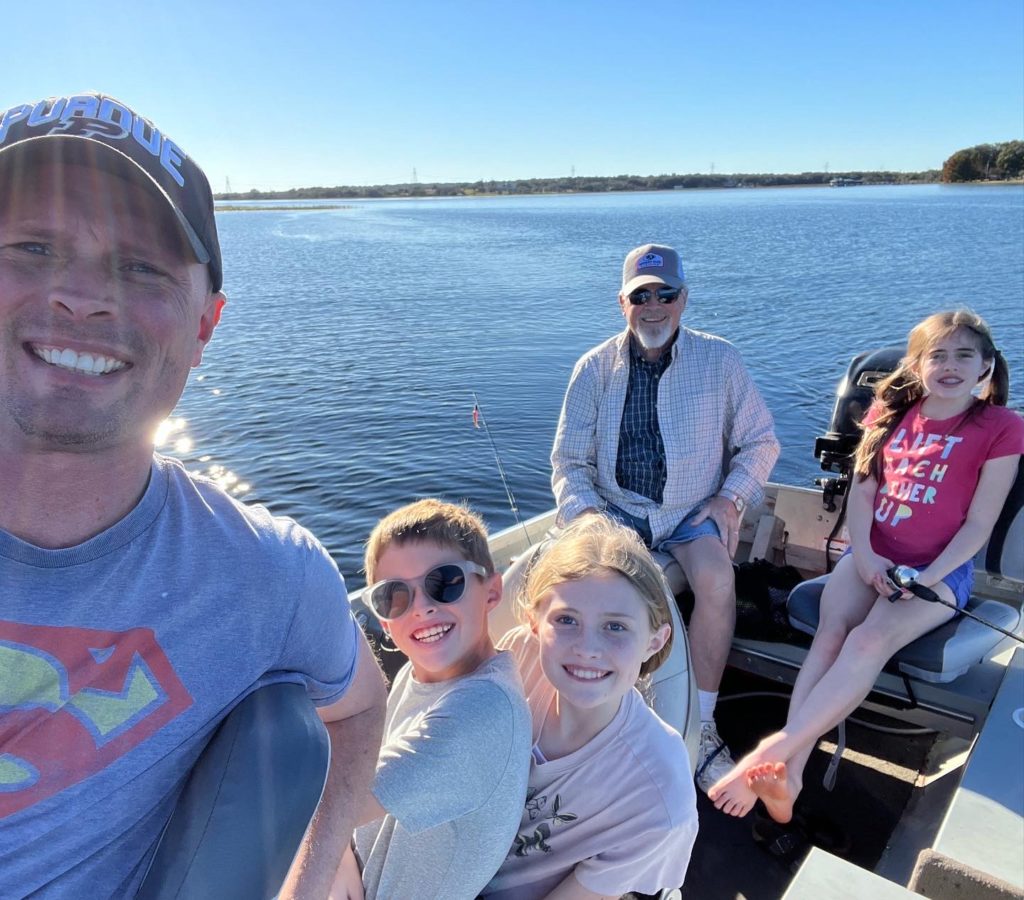 Even after a cold front rolling through Florida, we were able to catch some bass and pike at John's Lake outside of Clermont!
---
We spent another afternoon fishing at Lake Davenport. We caught some nice crappies!
---
I had the opportunity to take my dad and my son to the Citrus Bowl to watch the Boilermakers play LSU.