I had a wonderful trip to Nakuru, Kenya to visit my friend Bishop Opicho at All Nations Springs of Life Church and speak at his ministry network men's conference in December 2021!
We had break out sessions each day during the conference. I enjoyed Q&A and discussion with the young men that attended the conference.
I was able to minister at the weekend service at All Nations Springs of Life Church in Nakuru.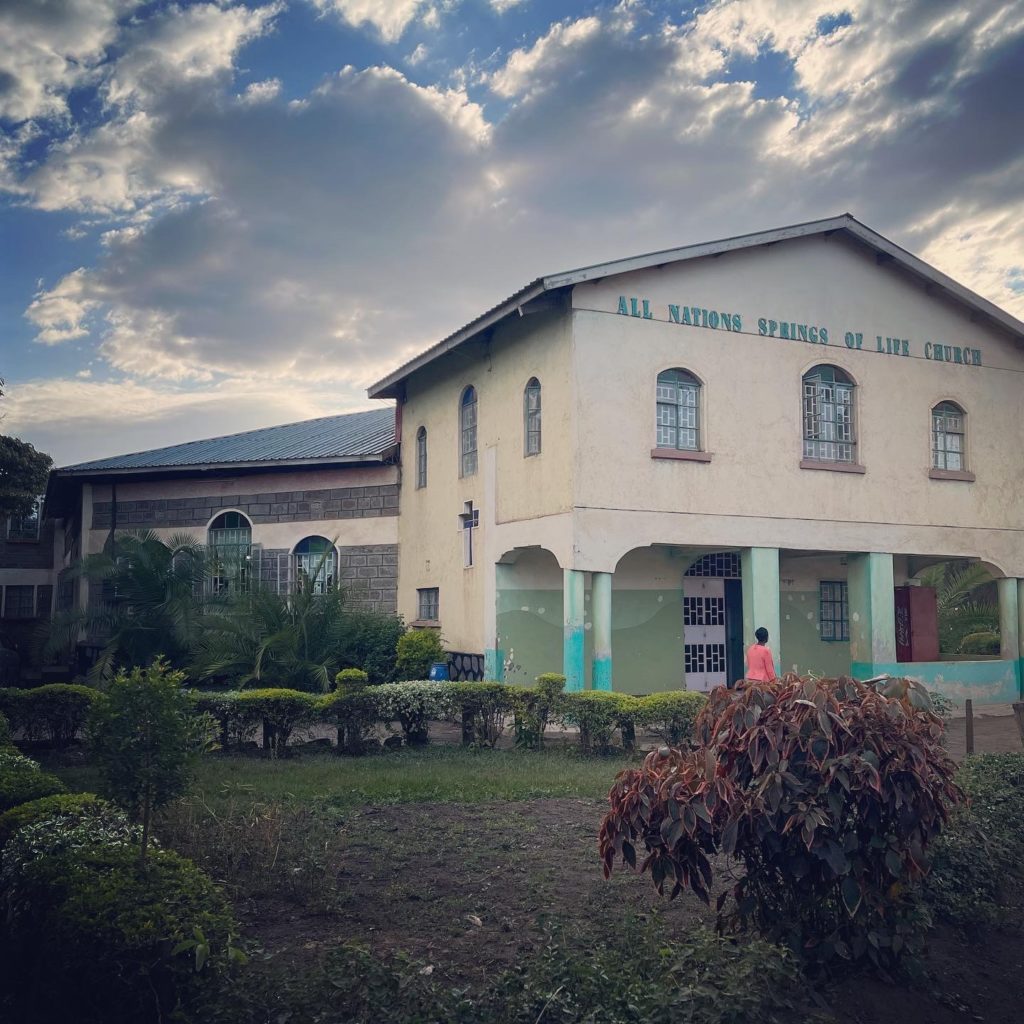 Kenya is truly a beautiful country! I thoroughly enjoyed traveling through Central Kenya, the Rift Valley, and Nakuru!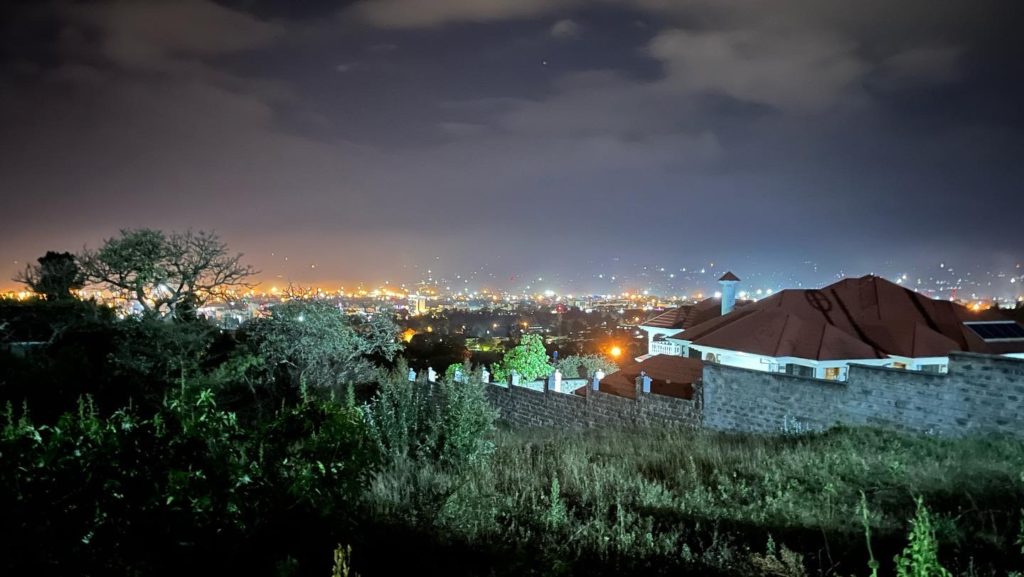 After the conference, we enjoyed a safari at Lake Nakuru National Park!
I enjoyed the final few days of my trip in Kenya by visiting rural churches, a farm, a school, and stopping by the Equator!